It's Christmas, a time of celebrating the birth of Jesus/Yesuha. Some 2030 years ago, the birth of the Christ child, began 33 years of this higher dimensional being living in human form. He brought the gift and teachings of divine love and truth, the ways of light i.e. higher dimensional energy, the path to peace on earth and goodwill to all. 
Yesuha was born of Jewish parents, yet he lived and preached under no particular religion. His birth was intended to be the expression of inclusion and oneness. He was for all humans, of all cultures, beliefs and gender. Some made him of their own, as a way to create fear, power-over and exclusion. This is not the message of Yesuha, his birth and message is about love, power-with and inclusion. His purpose was to offer humanity a way back to innocence, to love, connection, peace and goodness. Christ showed us the importance of loving thy enemy, mainly the enemy within us, housed as the ego and shadow aspects of the human psyche. I've come to appreciate the teachings of Jesus, Buddha, Mohammad and other true spiritual prophets around the world; all were offering a similar message of love, acceptance, oneness and peace; just in different languages and ways of expression.
Over the years the message of Jesus and the meaning of Christmas have become diluted, even polluted. We've become consumed, thus distracted by means of commercialism, the need to spend gobs of money to feed the economy on what's called "gifts."  I've learned over the years the importance of offering and receiving gifts from the heart. Not to be consumed with worry or expectations as to how the gift will be perceived. For if the gift comes from the energy of love and sincerity that is more than enough. I ask: Have we lost the true meaning and purpose of the "gift?" For it seems the true gift, is the gift of love, acceptance, kindness, compassion; wrapped in the spirit of connection and unconditional giving.
As we celebrate this Christmas, let us be mindful of the true meaning of this time, and what this superhuman child was truly bringing forth through his birth, messages and actions. Offer yourself the time and gift, to be in the silent night‒for it intends to be the holy night. As Yesuha expressed Just Be Love, light, kindness, and giving this season, and all year round. This is what Christ consciousness is about; this is what will birth heaven on earth, peace and goodwill to all.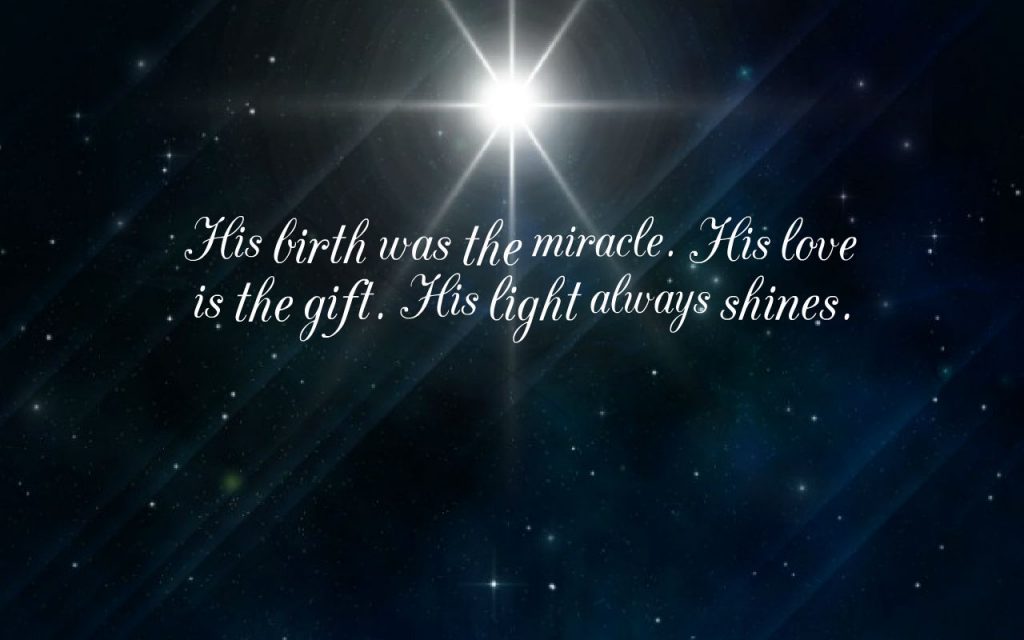 Blessings and peace to you and yours‒may the love and light of the Christ Spirit, and other prophets guide your way, David