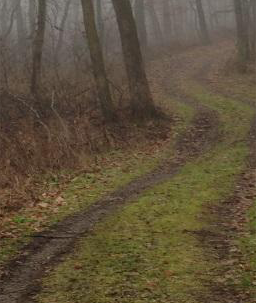 My mission at Transition Pathways is to meet you within your struggles by providing life transition services.
Your struggles may be filled with uncertainty, loneliness or perhaps inner confusion, and darkness. Whatever your struggles are, I seek to join you as a guide.
Together will find a brighter inner pathway of wisdom, self-mastery and joy—leading to a life you love.
In our work together, you'll experience a seamless blending of modalities offered in a variety of formats. In every case, I will meet you with a gentle presence and absolute confidentiality.
You will find that our work together will ease your pain on your path to rekindled hope, a sense of purpose and happiness.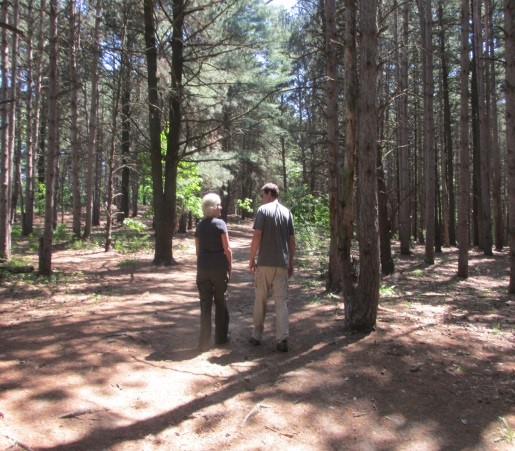 HEAL YOUR PAST WITH COUNSELING:

 Recognizing what blocks you so you feel like you can cope, feel self-confident in the world, and move forward in life. Private 60 minute sessions by appointment.

ACTIVATE YOUR PRESENT WITH COACHING:

 A series of private meetings in person or by phone helps you get clear about where you are and why. You declare what you want and your intentions. We explore what blocks you. You discover ways to release these blocks. And then you can move forward with where you desire to be.

WORKSHOPS:

A group environment that will deepen your wisdom and confidence, and inspire you to enhance the quality of your life and relationships.
Please continue reading for more information about each service.