I recently became a self-published author, of an inspiring book, entitled: Just Be Love: Messages on the Spiritual and Human Journey.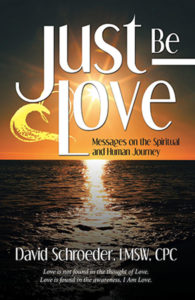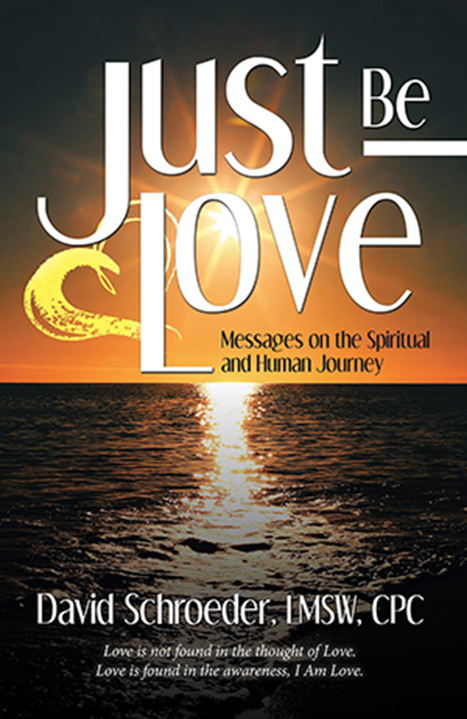 My book takes you on a journey with a series of vignettes on the human joys and struggles of love, and the divine intent of love. Just Be Love, came to be as I was advised by two different people, that I had never met before, in different encounters, both people stopped in mid conversation with me, to inform me, that I was to write a book.  As my book visioning process progressed I understood, I was to write a book about love.  In the spring of 2010, I had a mystical experience, in which I heard a message from my master teacher, Jesus saying: "Just Be Love." After this experience, I began to get messages on love that became the content of the book. Just Be Love, expresses through a series of vignettes, examples of how from our human and ego perspective we forget we are love and worthy, due to difficult life experiences. As a clinical and spiritual social worker and life transition coach, I've witnessed and worked with many people wounded and defeated by love, through dysfunctional family dynamics, unhealthy relationships, etc. In our woundedness we begin to believe we are not good enough and unworthy of love and goodness. To protect the fragile self, we may create defenses and barriers to love and happiness.
This creates the common, yet painful mistake of making others responsible for our feelings and actions about love and happiness. This pattern continues for those who do not look within and do the inner work of what I call the  "4 R's":  Recognizing, Reconciling, Releasing and Reframing their core negative beliefs and behaviors resulting from difficult life experiences.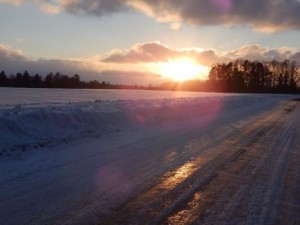 Life calls us to punch a hole through the self-created clouds of illusion, that says we "aren't loveable or good enough" to discover the light and love that we are.
More importantly Just Be Love offers insights and examples of ways to remember we are love; and I offer unique ways the divine expresses love and goodness to us, through our experiences with people, the natural world and communion with our Creator. The book weaves both the science and spirituality of love, providing you with inspiring messages from spiritual teachers, mystics, and poets, researchers, as well as my own insights and perspectives on ways to love.
Just Be Love is a book to return to again and again. Each time you read a chapter, you will discover deeper insights. The messages are intended to help you come to a higher awareness that our purpose for being, is to Just Be Love.
Just Be Love is available for purchase through the publisher: Global Summit House email: infoglobalsummithouse.com and Amazon.com. If you would like an autograph copy of his book, contact David by email: humor311@sbcglobal.net